Guided by our experts and volunteers, you'll collaborate with students from across Queen's to improve your academic and writing skills at our workshops, drop-in events, and writing and study groups.
You'll find series specially designed for undergraduates, for graduate students, and for English as an additional language support.
Looking for a workshop or tutorial for your course or group on any of our areas of expertise? We can work with you to offer in-course and group support in response to your students' needs. Fill out our workshop request form to get started.
Workshop types
We run workshops, events and study groups, online and in-person, for undergraduates and graduates of all levels. Read more here or follow our Instagram feed to keep up-to-date with our many offerings!
We are committed to ensuring all of our workshops and events are accessible. If you have particular accessibility requests, please contact us and we will ensure your needs are met.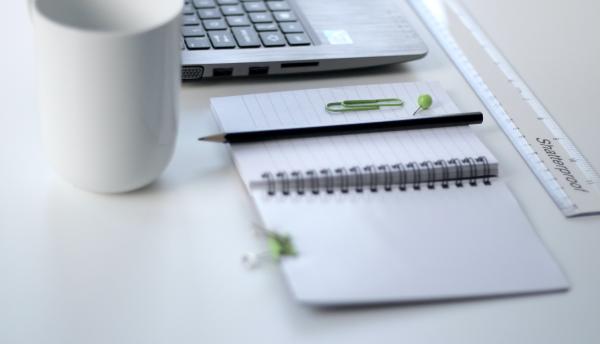 How do I show connection between my ideas?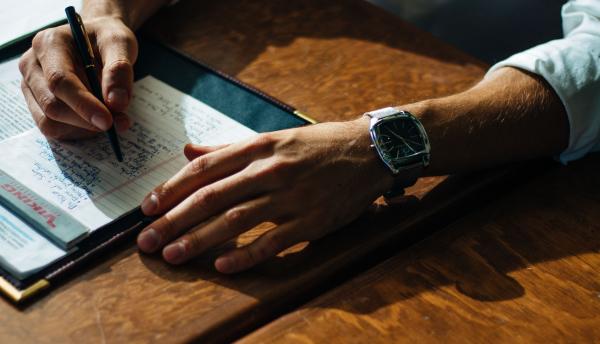 Drop in for help with your writing and academic English questions!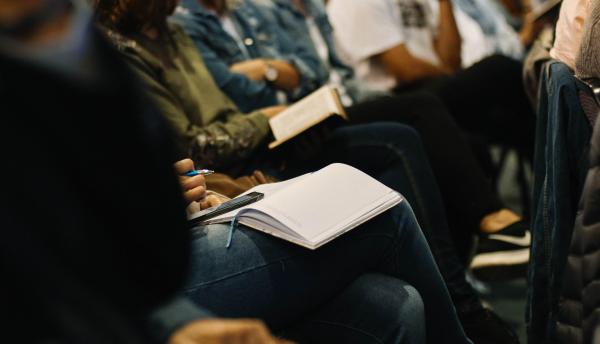 We'll show you the most effective revision strategies, exam preparation techniques, and tips for staying calm under pressure.
"Thank you for this session! I learned so many practical skills I can apply to my editing process."
Veronika T
Kinesiology, '23