Our friendly and welcoming team are experts in the science of learning and the art of writing.
Whether you're an undergraduate, Masters or PhD student, we'll help you discover ways to write essays, reports, theses, dissertations and academic articles, to study effectively, and to develop your academic English skills.
Book an appointment
Meet a SASS team member to work on your writing, academic skills, or academic English.
Book your appointment now
SOAR: Welcome to Queen's!
SASS is here to help you succeed
If you're an incoming undergraduate, you're in the right place to learn about how to succeed in your courses. Hit the link to the right to learn about our individual and group writing, study, and English language services. Email us with questions at academic.success@queensu.ca.
Discover our first-year support programs
Editing services for grad students
New list of approved professional editors for PhD and Masters work
If you're a grad student looking for professional editing to help you prepare your thesis, dissertation, or publications, the School of Graduate Studies has a new listing of specialists with contact details, prices, and specializations.
View the editor list
SASS is open all summer
Appointments and workshops continue
We continue to offer a full range of academic skills, writing, and English as an additional language workshops throughout the summer. Appointments are available in person and online. Book online, call 613 533 6315, or visit us in Stauffer Library Monday to Friday, 8.30-4.30.
Book summer appointments now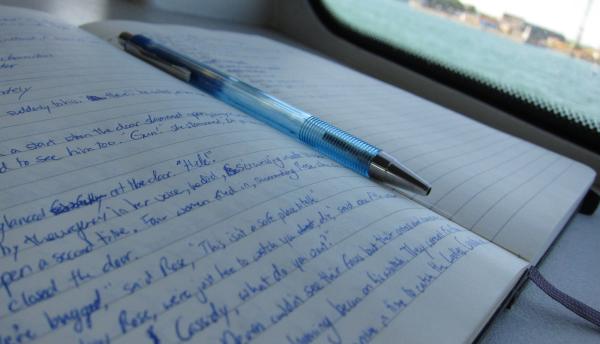 In our final summer writing session, we'll reflect on what successful editing means.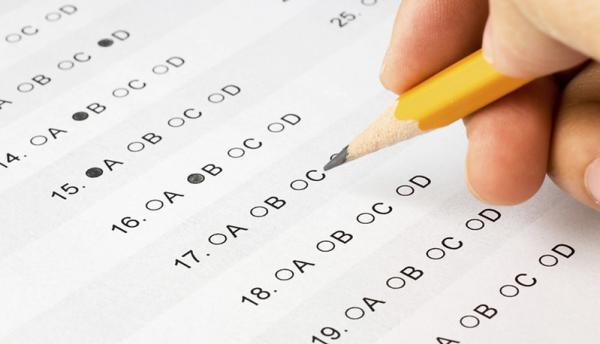 As exams approach, we'll talk you through the best strategies to revise and memorize content, understand what's expected, and complete a successful exam without undue stress.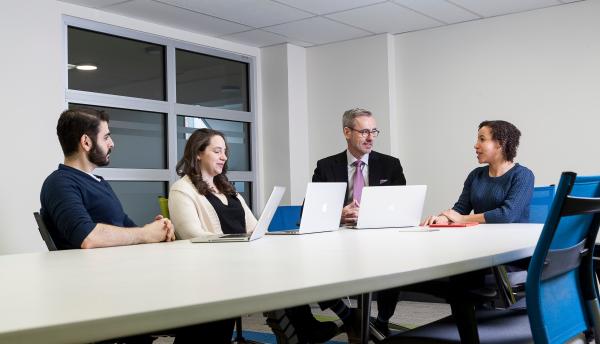 All the basics of grad student success: professors' expectations, time management, and how to get started.
"I know I can always come to SASS whenever I need any help or advice on studying or writing. It's so helpful."
Maryam
Life Sciences '23