A division of Student Affairs, SASS provides academic skills and writing support to Queen's students at every level. Our staff is made up of experts from across the fields of writing, learning, and education.
We support thousands of Queen's students in appointments, workshops, and other events each year, and strive to tailor our services to make them accessible and inclusive for all students.
Inclusivity at SASS
We are committed to creating an inclusive, diverse campus community that welcomes and respects all members. Developing academic skills and confidence can be profoundly affected by students' sense of belonging, authority, and agency within their university community.
We intentionally use an equity lens throughout our professional practices. We recognize that students do not all learn identically and that there are multiple ways of knowing; we make efforts to learn about and honour these ways of knowing in our work. We value the contributions of every Queen's student to academic life.
As a team, we continue to learn how we can do more to recognize, respect, include and empower community members of all identities and lived experiences, and respond to the needs of all students we serve.
Read more about the topic at Inclusive Queen's.
We strive to be proactive in going above and beyond accessibility standards in all of our work. Our resources and programming are available in additional accessible formats and with appropriate communication supports upon request. Please email SASS or telephone us at 613-533-6315 for more information.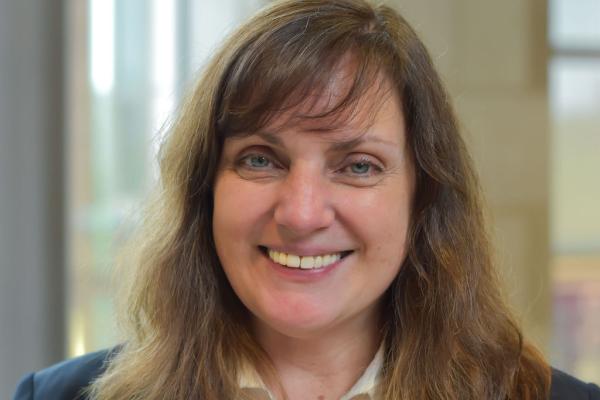 Susan Korba, MA
Director
I lead our team in providing the very best academic skills support services and programs possible. While pursuing my graduate studies at Queen's, I worked at what was then the Writing Centre. Since then, I have supported students through appointments, workshops, writing courses, and campus collaborations for over twenty-five years.
Susan's name pronunciation: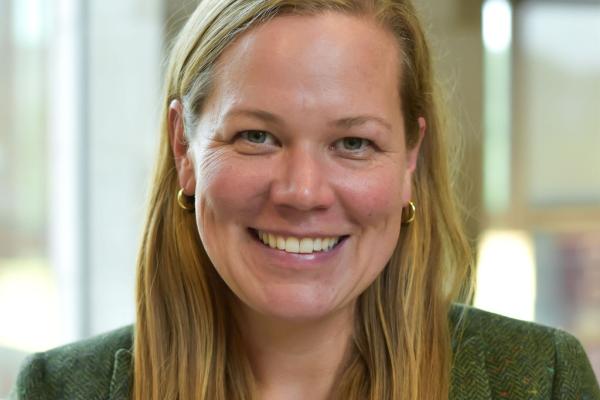 Leslie Paterson, MEd
Manager (1:1 Programs)
I manage SASS' one-on-one academic skills and writing programs. I studied education, counselling, English and gender studies at institutions across Ontario, then spent time teaching and working with students who experience disability before coming to SASS.
Leslie's name pronunciation:
Ian Garner, PhD
Manager (Outreach)
I manage our outreach team, workshops, and campus-wide programs. My background is in the humanities, language teaching, and translation; I completed my PhD at the University of Toronto in 2017 and continue to regularly publish my writing and translation in both academic and popular outlets.
Ian's name pronunciation:
Lindsay Heggie, PhD
Academic Skills Specialist
I help students to be more efficient and effective learners. My role also involves researching and developing resources and coordinating our graduate student support. My background is in linguistics, education, and educational psychology; I completed my PhD at Queen's in 2017 and have published on education topics in various leading journals.
Lindsay's name pronunciation: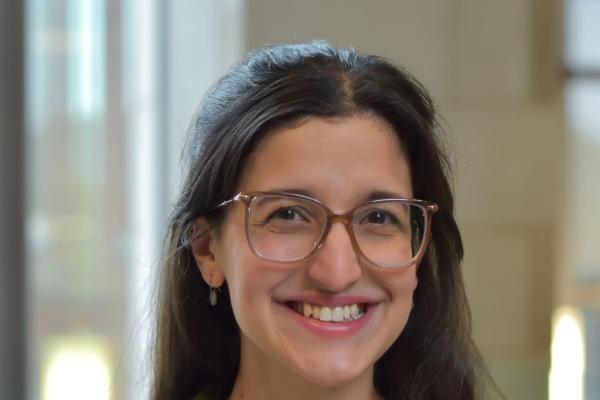 Alyssa Foerstner, MA
Academic Skills Support Coordinator (EAL)
I work with students who speak English as an additional language. Before coming to SASS, I studied languages, cultures, and internationalization. I hold an undergraduate degree from Queen's and an MA in Globalization Studies from McMaster University.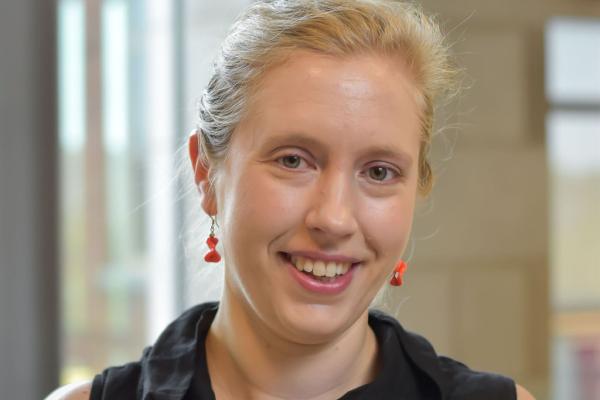 Johanna Amos, PhD
Academic Skills & Writing Specialist
I work with students to identify the learning and writing strategies that will work best for them. I completed my PhD at Queen's in 2014, have authored a monograph and edited a second work, and continue to research and publish in the fields of art history and the scholarship of teaching and learning.
Johanna's name pronunciation: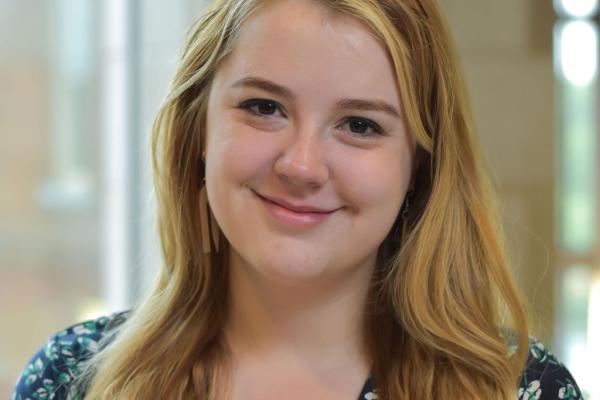 Mikayla Sebesta, MA
Academic Transitions and Peer Programs Coordinator
I work on outreach, peer-led programming, and communications. I have professional and educational experience in the social sciences, academic transition, and student leadership. I completed my MA in Gender Studies at Queen's in 2020.
Mikayla's name pronunciation: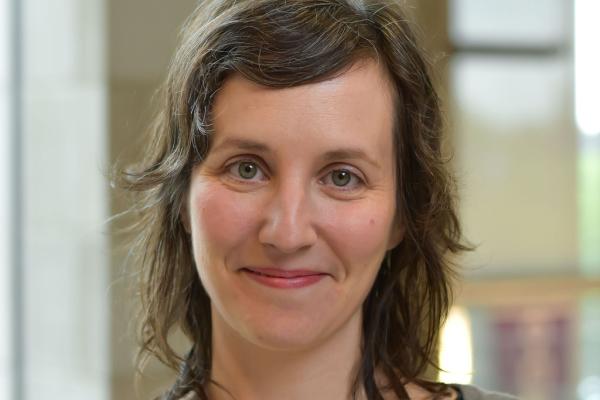 Lydia Skulstad, MA
Intercultural Academic Support Coordinator
Partnering with the Queen's University International Centre, I support the academic success of international and multilingual students. My background is in psychology and applied linguistics (TESOL). Prior to coming to SASS, I taught in Korea and the United States.
Lydia's name pronunciation: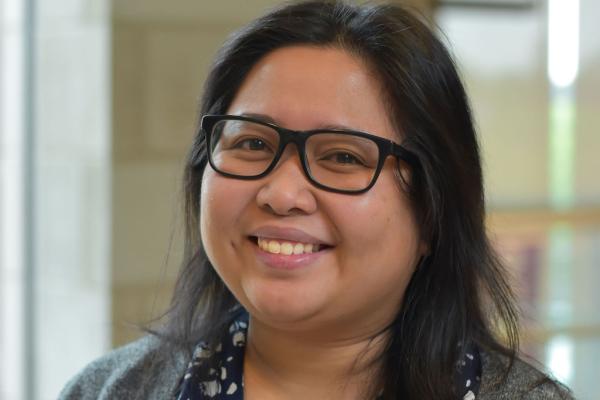 Ana Norris, BA
Administrative Assistant
I provide administrative support for SASS, including answering general inquiries and assisting with booking appointments. I previously worked in Admissions and hold a BA in English and a diploma in business administration.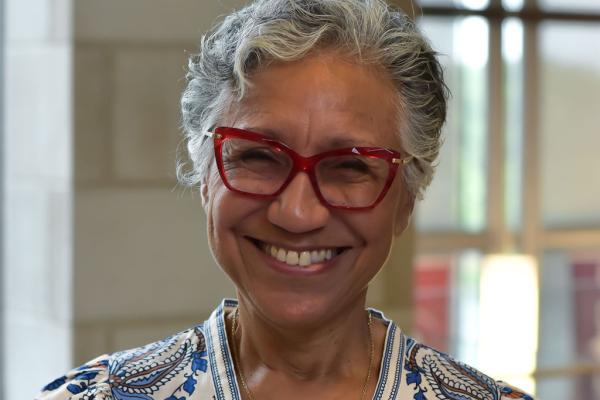 Gail Eaton-Smith, MA/MEd
Academic Skills and Learning Specialist
I work with students to improve and develop academic skills. My background is in education, with a special interest in learning disabilities and attention disorders. During my 20 years at Queen's, I have worked with students from all faculties and departments, across all disciplines, and at every level.
Gail's name pronunciation: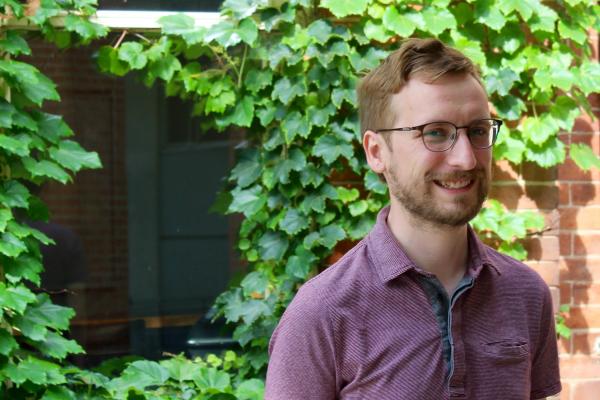 Greg Hicks, MSc
Academic Skills & Writing Specialist
I work directly with students through 1-on-1 appointments to help them cultivate effective writing and learning skills. I also contribute to the development to SASS's online resources. I have a background in the sciences (MSc in Biochemistry, 2016; Graduate Diploma in Technical Writing) and prior to joining SASS, I worked in clinical research and as an academic editor.
"I was nervous about asking for help but SASS' staff are always friendly"
Rahul S
Psychology, '21
Writing Consultants
The SASS writing consultants come from diverse academic and professional backgrounds. Many are professional writers or editors. Others are teachers, professors, and senior graduate students. All are knowledgeable and caring professionals who are here to help you improve your writing.
Christopher Bennett, MA, PhD Candidate

Sheelagh Frame, PhD

Claire Hooker, MA

Karen McEwen, PhD
Ozlem Atar, PhD Candidate
Niya St.Amant, PhD Candidate
Esther Bettney, PhD

Andrea Reid, PhD

Valerie Hamilton, MEd

Deneige Nadeau, PhD Candidate

Kate Zucconi, Msc, PhD Candidate

Kelly McDevitt, MA
Jane Russell Corbett, PhD

Angela Moslinger, MEd

Lama Tawakkol, MA

Diane Whitelaw, PhD Candidate

Anne Linscott, MSc

Melanie Kingsbury, PhD

Heather Parker, PhD
SASS Peers
Our professional team is supported by a group of eighty student volunteers. Our Peer Learning Assistants, Peer Writing Assistants, and Bounce Back Mentors lead hundreds of workshops, appointments, and mentoring sessions every year. You can usually check out the latest things our student team have been up to on our Instagram feed!
Join the team by emailing Mikayla Sebesta, the Peer Coordinator.