We can help with your writing, academic skills, or English skills if you're enrolled in any master's or doctoral program.
That means that we'll assist you as you write your thesis or dissertation, produce articles and papers, prepare for and deliver conference presentations, and learn what it's like to undertake high-level scholarly research.
We know that graduate school poses its own challenges. We can help you discover new ways to study, write, and meet expectations through appointments, events and workshops, and online resources specially designed for you.
We frequently partner with student groups and faculty members to offer discipline-specific support like workshops and writing retreats. Contact us if you'd like us to work with your peers or students.
All of our graduate student support is free.
Ways to Access Support
We offer a wide range of support to suit your needs. Whether you'd like to meet other graduate students to work collaboratively, work with our staff one-on-one, or explore study and writing methods right now online, we've got something for you.
If you're not sure where to start or how we can help, email us!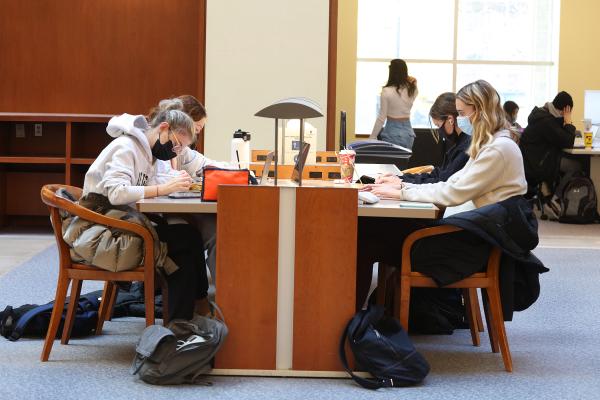 Grad Writing Lab
What? A structured, online space to support your writing progress and sense of community. With the support of SASS staff, you will:

build a writing community to reduce isolation
increase accountability and persistence in writing
receive timely and supportive feedback.

When? Biweekly check-ins (Monday, Thursday) and weekday co-working sessions (Monday-Friday).
How? To access the Microsoft Teams channel, fill out our online form.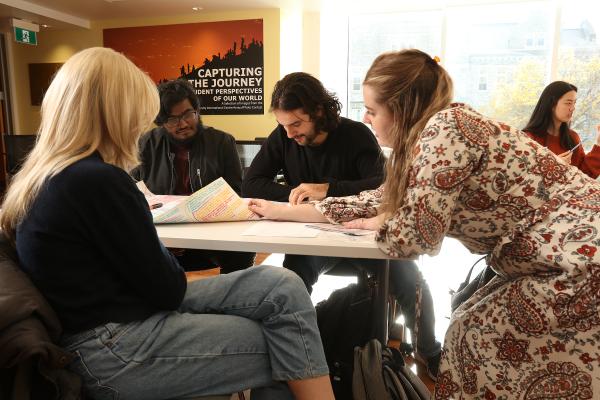 Graduate Workshop Series
What? An ongoing workshop series for graduate students. Topics include academic expectations, reading strategies, writing and editing, conference presentations, and publishing journal articles.
When? Workshop series runs approximately twice per month, online and in-person.
How? Check out our Events Calendar for upcoming dates and to register for the session of your choice.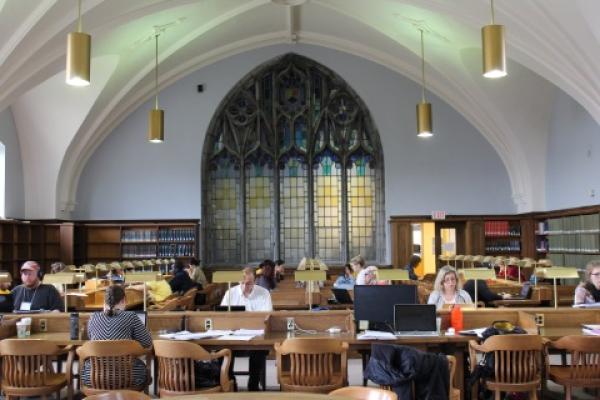 Dissertation Boot Camp
What? A multi-day writing camp for graduate students; workshops and consultations with SASS staff available to provide feedback and advice throughout.
When? Usually once per semester.
How? The School of Graduate Studies lists upcoming dates and manages registration.
"So often, people say that grad students should know it all already. It has been wonderful to have workshops for us. Getting this information now allows us to integrate the information into our current context."
Iman T
Education '22