Our friendly and welcoming team are experts in the science of learning and the art of writing.
Whether you're an undergraduate, Masters or PhD student, we'll help you discover ways to write essays, reports, theses, dissertations and academic articles, to study effectively, and to develop your academic English skills.
Book an appointment
Meet a SASS team member to work on your writing, academic skills, or academic English.
Book your appointment now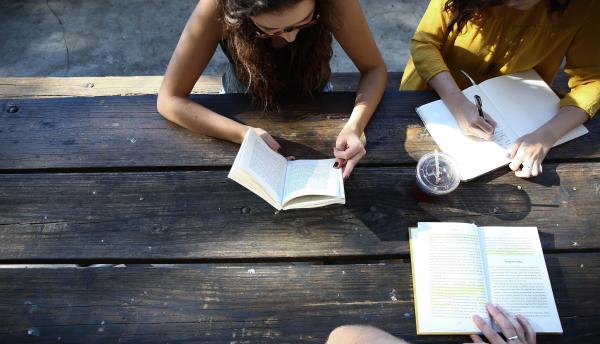 How do I stay focused and organize my ideas?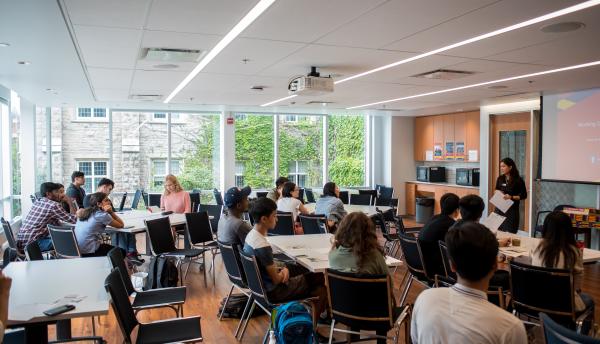 We'll show you simple but powerful strategies to overcome anxiety, speak with confidence, and boost your presentation and participation grades.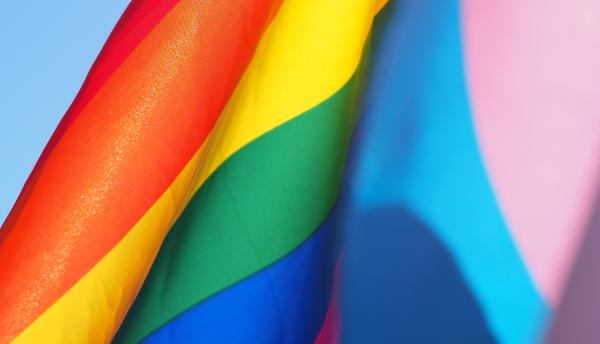 This session is open to students two identify as 2SLGBTQ+.
"I know I can always come to SASS whenever I need any help or advice on studying or writing. It's so helpful."
Maryam
Life Sciences '23