Our friendly and welcoming team are experts in the science of learning and the art of writing.
Whether you're an undergraduate, Masters or PhD student, we'll help you discover ways to write essays, reports, theses, dissertations and academic articles, to study effectively, and to develop your academic English skills.
Book an appointment
Meet a SASS team member to work on your writing, academic skills, or academic English.
Book your appointment now
Exam success this semester
Our experts can help
With exams coming up, our academic skills specialists are on hand to help you make the most of preparation. Book your individual appointment today.


Book your session
Time to Get It Done!
All-day study event on Dec 3 at 12 pm
Join us in Mitchell Hall, December 3, for a day of study, writing, or whatever else you need. Our team will help you prep for exams, finish coursework, and write your papers. And there'll be free tea, coffee, and snacks all day!
Join us at Get It Done
Editing services for grad students
New list of approved professional editors for PhD and Masters work
If you're a grad student looking for professional editing to help you prepare your thesis, dissertation, or publications, the School of Graduate Studies has a new listing of specialists with contact details, prices, and specializations.
View the editor list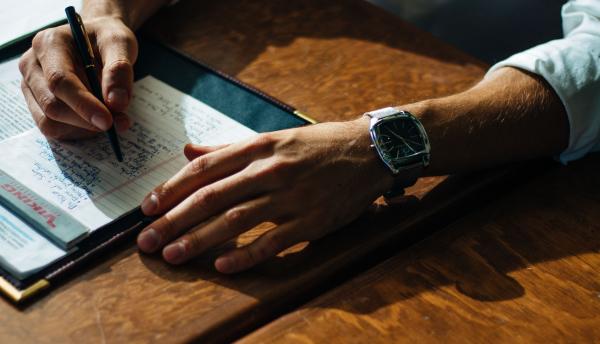 Drop in for help with your writing and academic English questions!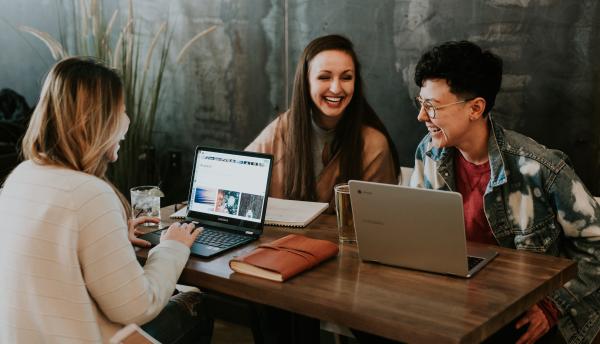 Join us for an hour of group study!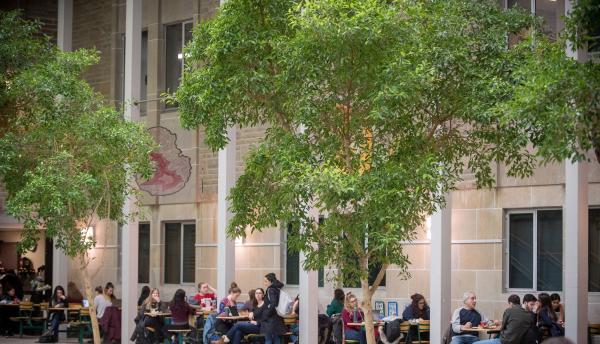 Come to our BIOL102 support sessions!
"I know I can always come to SASS whenever I need any help or advice on studying or writing. It's so helpful."
Maryam
Life Sciences '23