Editing papers & reports
Date
Tuesday October 25, 2022
1:00 pm - 2:00 pm
There's nothing worse than handing in work that contains errors or baffles the teacher with its poor structure or wordy argumentation. We'll show you simple ways to trim your writing down and wow your marker!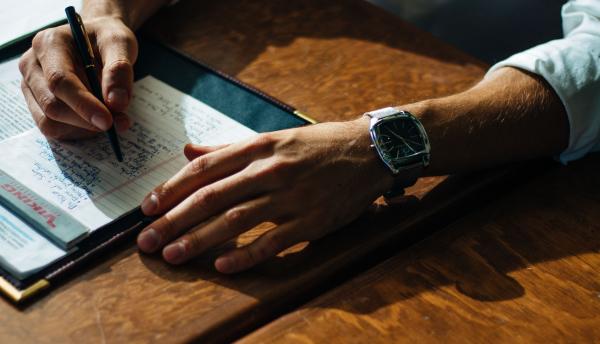 Drop in for help with your writing and academic English questions!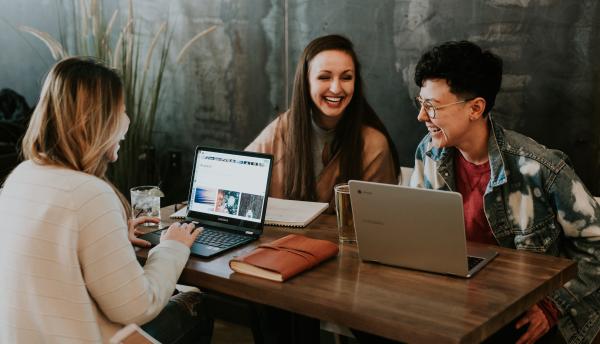 Join us for an hour of group study!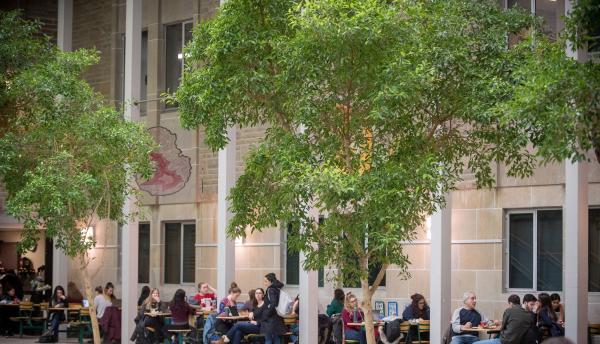 Come to our BIOL102 support sessions!