Editing papers & reports
Date
Tuesday October 25, 2022
1:00 pm - 2:00 pm
There's nothing worse than handing in work that contains errors or baffles the teacher with its poor structure or wordy argumentation. We'll show you simple ways to trim your writing down and wow your marker!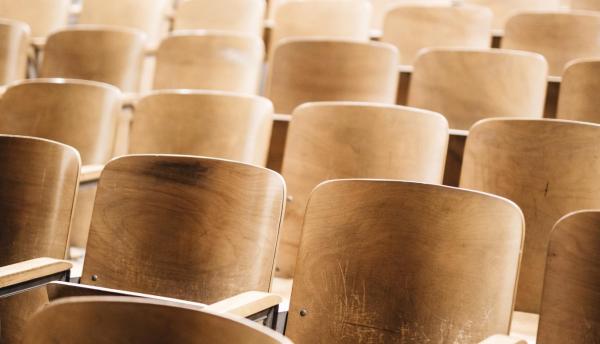 The year's almost over, so just final exams to go!
Write Now with SASS: Need some writing feedback?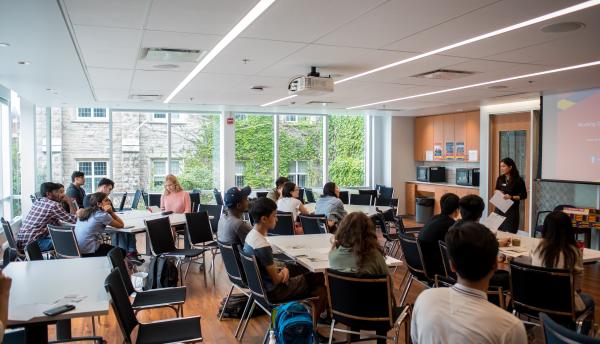 PSYC Night starts with 15-20 minutes of programming, followed by supported study/work time. If you need a nudge to get going, or a supportive environment where everyone is working towards the same goal (getting it done!), this session is for you!