Hey Gaels!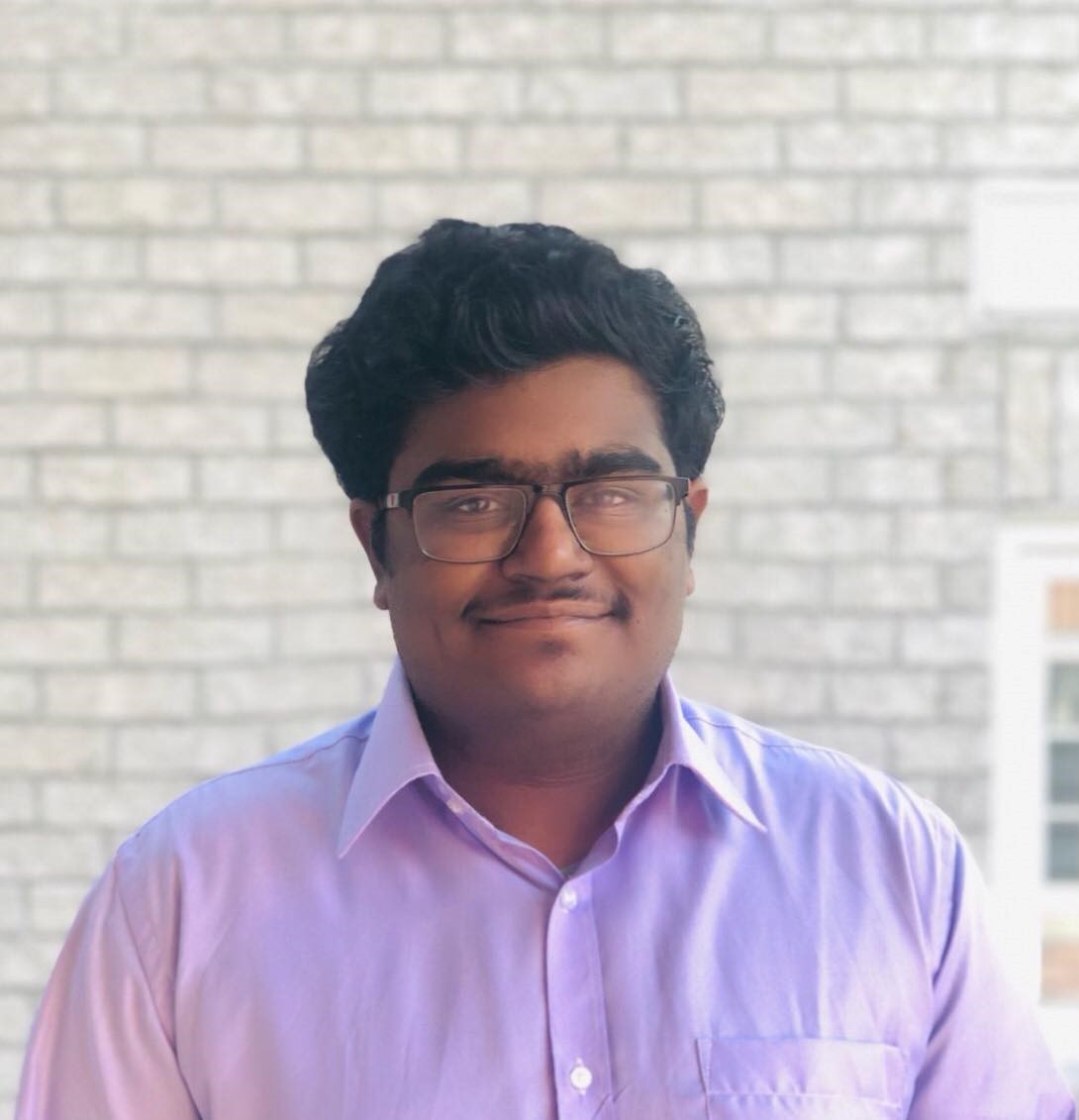 It's that time of year. The sun is setting earlier, the leaves are artfully falling from the trees, and the cool breeze joins us on our evening walks. That only means one thing: welcome, or welcome back, to another academic year here at Queen's! If this is your first time in Kingston, I am so excited for you to explore the beautiful campus and begin your undergraduate journey.
My name is Santosh, and I am a 4th year life science major (time flies!). I've been writing SASS blogs for the past two years. When I'm not hitting the books or taking part in my extracurriculars, I am usually spending time with my friends, playing soccer, watching movies, or going on late-night drives. The foodie in me loves to try new things, and one of the things on my bucket list is to go on a world tour to experience as many delicacies and cultures as I can. But that's a ways off, so until then I am super excited to continue my undergraduate career at Queen's!
Over the past three years, I have learned a great deal about my strengths and weaknesses as a student. Even though I am in my 4th year, I am still super motivated to keep on improving to become the best version of myself. If you have read some of my previous blogs you'll know that I have always had a tendency to procrastinate and fixate on small details. That takes me away from the overall goal when completing tasks. While I made steps in improving these aspects of my academics (check out my previous blogs for some tips!), I know that I can still make improvements in these areas.
I also look forward to creating a good work-life balance this year. It's my last year here, so I want to be able to experience as much as I can before my undergraduate career comes to an end. As the year progress, I'll be sure to update you on what works and more importantly what doesn't work for me.
Studying at Queen's was definitely a learning curve for me, as it is for many other students entering university. It can be a challenge to adjust to this new environment of academics and life hurdles.
Luckily for us, there are so many opportunities and resources to help during this process and make Queen's our home away from home. Some things that helped me were :
going to SASS workshops and using their amazing resources and student peer services
speaking with TAs and going to office hours (find them in the syllabus—and go to ask any questions you have about the course!)
collaborating with peers (study groups, group chats, etc.)
joining clubs and intramurals, which helped me to find my place in the Queen's community
Something that I am excited about is beginning my thesis project, which is focused on health inequities within the Indigenous population of Canada. For the past three years, I have been fortunate to build a strong foundation in physiology and health equity. I am excited to put that knowledge into action throughout this research process. I'd like to contribute to decreasing the existing gap in healthcare quality. I will keep you updated. Hopefully my experiences will help you gain a better understanding of undergraduate research if that is something you would like to do in the future, or help you see you're not alone if you're also doing independent research.
Wherever we come from and whatever our program is, Queen's is a great place to call home. University is a time of change, improvement, and progression. The road can sometimes be a rollercoaster with many ups and downs. Luckily, we are all in the same carriage: there is support at every corner from family, friends, peers, and services at Queen's. Once we find what works best for us, the rollercoaster can even be fun!
As the great Kobe Bryant said, "No matter how difficult the challenge is, always stay positive and believe in yourself."
I wish everyone a successful year ahead and one that will forever be etched in our memory! Until next time!