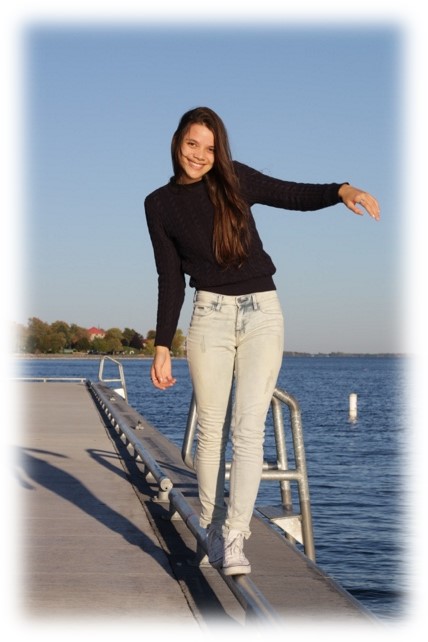 Hello, I'm Maria, a 25-year-old first-year student at Queen's University. Originally from São Paulo, Brazil, I've been living in Kingston for over four years. My journey to Queen's has been a rollercoaster of emotions as I navigate the exciting yet unfamiliar territory of returning to student life after graduating from St. Lawrence College in 2021.
As I embark on this journey at Queen's, I have been reflecting on the stark differences between the path to where I am today and the Brazilian university admission process I left behind. I feel like Queen's has provided so much support to me as I've entered the university, helping me to understand the departments, units, and services that will help me thrive. I am reassured that Queen's genuinely values the effort and dedication that students like me have put—and will be putting over the next four years—into their academic pursuits.
Compared to the stringent entrance exams that define the Brazilian university admissions process, Queen's has so far been a breath of fresh air. Let me tell you a little more about that Brazilian entrance system and why I feel like Queen's is the right place for me instead.
Three years in 5 hours of exam
In Brazil, the university entrance exam, known as the vestibular, is a grueling ordeal. It evaluates a candidate's knowledge of high school subjects within a maximum timeframe of five hours per exam. This intense pressure to condense years of learning into a mere few hours creates an unfair environment for students who may excel in their studies but struggle under the constraints of a timed exam. I felt so insecure and anxious all the time in the months leading up to the exam, compounding my low self-esteem—and I know I wasn't alone. Starting off my journey at Queen's with a supportive, positive application and orientation process has really boosted my enthusiasm for studying!
Be good at everything (if you can)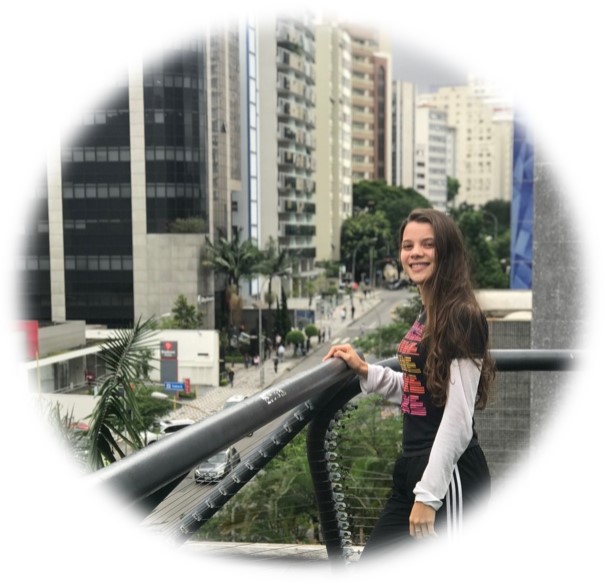 At prestigious institutions in Brazil, the entrance exam is a multi-stage, complex task that requires you to know just about everything! The first stage consists of 90 multiple-choice questions that act as an initial screening. Only those who achieve a specific score advance to the second phase, featuring three days of tests with discursive questions and an essay. Grade requirements for the best schools are a huge barrier. For instance, prospective medical students must aim for an astonishing 81 out of 90 correct answers in the first stage. This expectation of being proficient in every subject place a heavy burden on students and emphasizes breadth over depth of knowledge.
Inequality
Perhaps one of the most glaring issues in Brazil is the significant economic inequality. Students from private schools often have access to better teachers and curricula tailored specifically for passing the university entrance exam, providing them with a distinct advantage in this highly competitive selection process. This socioeconomic imbalance creates an uneven playing field, where students from disadvantaged backgrounds face immense challenges in accessing the same educational opportunities as their wealthier peers.
I know Queen's and Canada are far from perfect, but it's great to have heard about places on campus like the International Centre, Four Directions International Student Centre, and Yellow House (for BIPOC students). As a multicultural student and a Latina woman, I am looking forward to finding out more about how they can support me both with my studies and my life as a student!
***
Despite two coffee-fuelled years spent preparing for and attempting the vestibular, I wasn't accepted into the university in Brazil I desired most. Receiving that last rejection was a heart-wrenching moment. It felt like all my hard work had been in vain, and the impact on my physical and mental well-being was very negative.
However, life had other plans for me. I found myself presented with the opportunity to move to Canada with my parents. Though it was initially a painful decision, it turned out to be a dream come true. Starting afresh in a foreign country was an opportunity I couldn't pass up.
Today, I find myself at Queen's University. The transition has been both refreshing and challenging, but I couldn't be happier. I recognize the privilege I've been granted and am determined to make the most of it.
As I embark on this new chapter, I'm grateful for the opportunities I've been given and excited for the adventures that lie ahead. Queen's is more than just a place of learning; it's a space where I can see myself growing, thriving, and truly savouring the joy of being a student once again.
Until next time!
Maria