PSYC 100 Exam Prep
Date
Thursday December 1, 2022
1:00 pm - 2:00 pm
PSYC100 can be a tricky course when there's so much material to master. Our upper-year students will show you how they conquered PSYC100–and how you can do it too!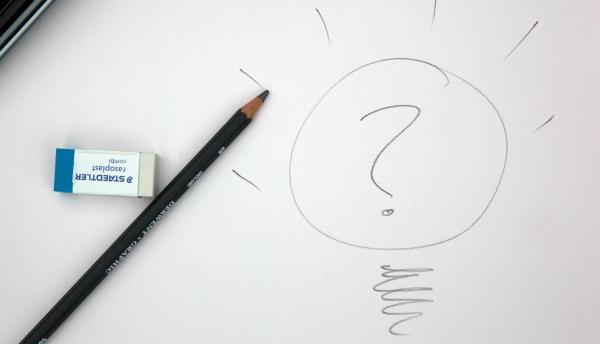 How do I highlight my ideas using different types of sentences?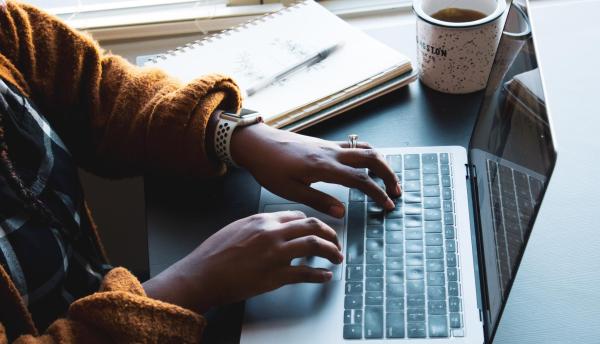 Join us to discover ways to develop your writing style.
Write Now with SASS: Need some writing feedback?