Second-Year Writing: Effortless Thinking, Effortless Style
Date
Thursday September 22, 2022
6:00 pm - 7:00 pm
Join our specialists to discover ways to write longer, more complex papers and reports in second year. What are new expectations, how can you research more effectively, and how you can make writing easier without losing complexity?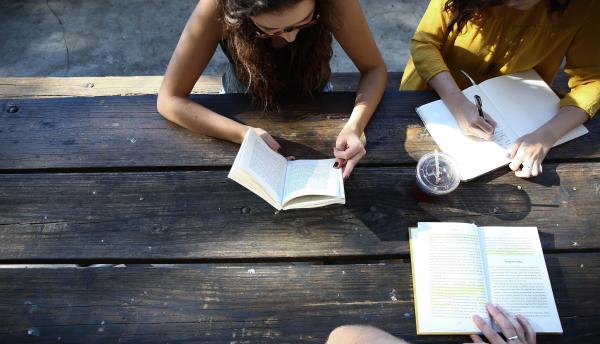 How do I stay focused and organize my ideas?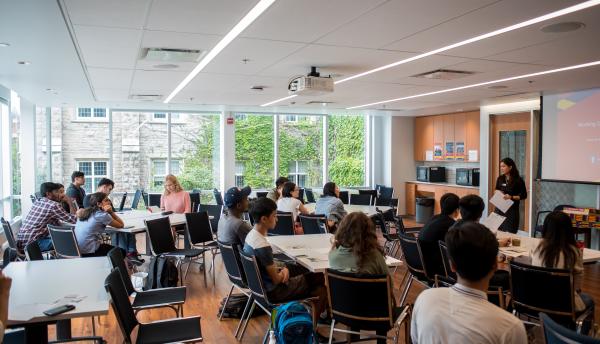 We'll show you simple but powerful strategies to overcome anxiety, speak with confidence, and boost your presentation and participation grades.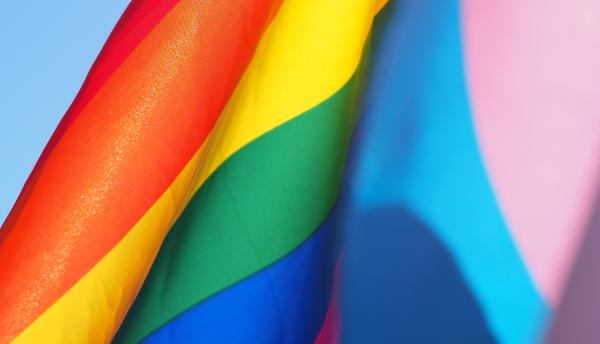 This session is open to students two identify as 2SLGBTQ+.