Second-Year Writing: Effortless Thinking, Effortless Style
Date
Thursday September 22, 2022
6:00 pm - 7:00 pm
Join our specialists to discover ways to write longer, more complex papers and reports in second year. What are new expectations, how can you research more effectively, and how you can make writing easier without losing complexity?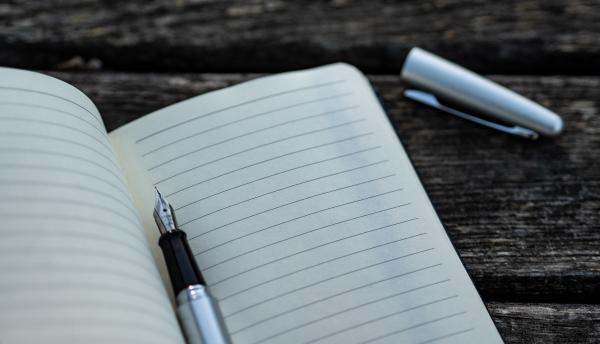 Everybody procrastinates, so how can you minimize your bad habits and maximize your writing time? We'll show you that it doesn't have to be complicated! 
Join us to discover ways to develop your writing style as a grad student. We'll cover techniques and approaches that will help you sound like the best writers in your field. 
In this session, we'll discuss ways to manage speech anxiety, produce a winning conference presentation, and engage your audience. You'll learn to make the most of every conference you attend.