Speak Up: Asking questions and communicating critical thinking
Date
Thursday September 22, 2022
1:00 pm - 2:30 pm
Location
the QUIC in Mitchell Hall
Speak Up is an interactive academic speaking skills workshop. In the Fall term, we practice skills for seminars, tutorials, and discussions to increase your confidence when speaking. In the Winter term, we practice presentation skills.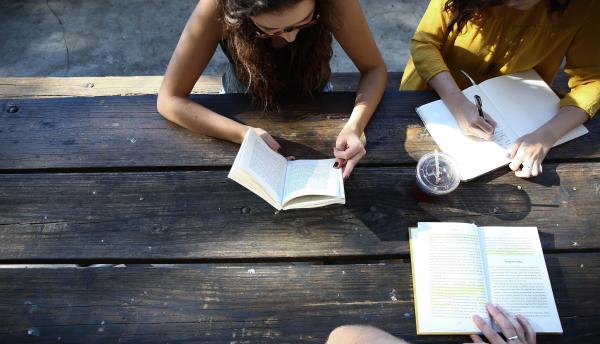 How do I stay focused and organize my ideas?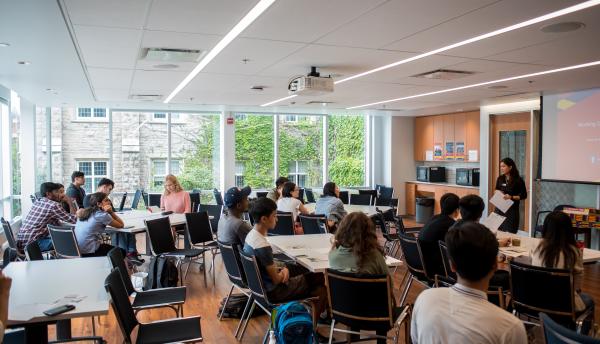 We'll show you simple but powerful strategies to overcome anxiety, speak with confidence, and boost your presentation and participation grades.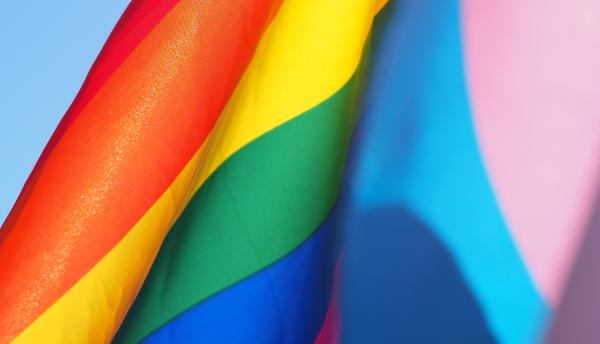 This session is open to students two identify as 2SLGBTQ+.